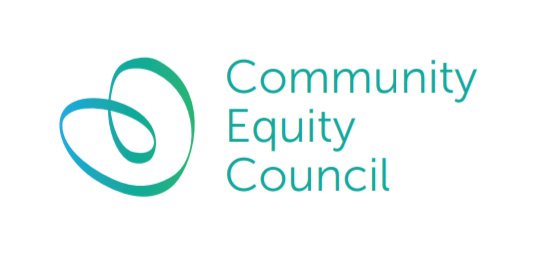 The Community Equity Council (CEC) is a community-based consultative group that works with the Ottawa Police Service to provide insight on ways to improve and strengthen relationships between police and the many Indigenous, faith based and racialized communities or organizations in Ottawa.
The roles of the council are:
a. Respond to community around specific situations and facilitate resolution within the OPS. (Bridge or liaison role)
b. Provide advice and solutions from a bigger perspective (post incidents and based on thematic trends) on the relationships between OPS and the community.
c. Provide advice and solutions to the OPS around internal changes that they need to make to address thematic trends.
Get involved!
If you are interested in contributing, we are always looking for engaged residents to assist us with various working groups we host during the year.
Visit the Community Equity Council's website