Student and Youth Opportunities
Get involved!
Get involved with us to learn more about policing and what we do.
We are committed to working with youth to share ideas and opinions on how to build safer neighbourhoods.
Youth Advisory Committee
Lend your voice to the Youth Advisory Committee. They act as an advisory resource to the Ottawa Police Service (OPS), similar to the Community Equity Council. The Council collaborates with the OPS to work more effectively with Indigenous, racialized and faith-based communities in Ottawa.
Cadet Corps
Learn more about the Cadet Corps program. They help out at OPS events, help conduct tours of our facilities, and act as ambassadors in the community.
If you have questions about youth programs, call us at 613-236-1222, extension 5355.
Youth in Policing Initiative
The Youth in Policing Initiative provides opportunities for youth to work with the OPS by directly serving the community. It's a great way to get involved while learning valuable new skills.
High school cooperative education placements
We are excited to host High School Co-op students at the Ottawa Police Service!
Reach out to your school's cooperative education teacher to show interest in this program.
Bursaries and Scholarships
Thomas G. Flanagan S.C. Scholarship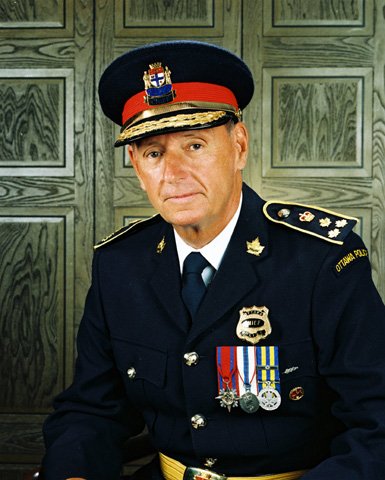 Each year, the Ottawa Police Services Board and the Ottawa Police Service, in partnership with the Community Foundation of Ottawa, have the honour of providing the Thomas G. Flanagan S.C. Scholarship to individuals who identify as women from racialized and/or Indigenous communities who express an interest in joining the Ottawa Police.
Scholarship funds are derived from an endowment arranged upon the 1993 retirement of the late Ottawa Chief of Police, Thomas G. Flanagan, S.C., in recognition of his distinguished and community-oriented policing career.
The Scholarship provides an annual award of $2,000 drawn from the fund's annual accumulated interest. The Community Foundation of Ottawa maintains the fund. The award is forwarded to an accredited educational institution in the name of the successful candidate who has met the compulsory criteria and has been recommended by the selection committee in the given year. There have been exceptions to this in previous years when the student's tuition was covered by other means, and the award was instead used for school-related fees. 
The Scholarship is administered by the Outreach Recruitment Team and supported by a volunteer member of the Ottawa Police.
Vince Bevan Bursary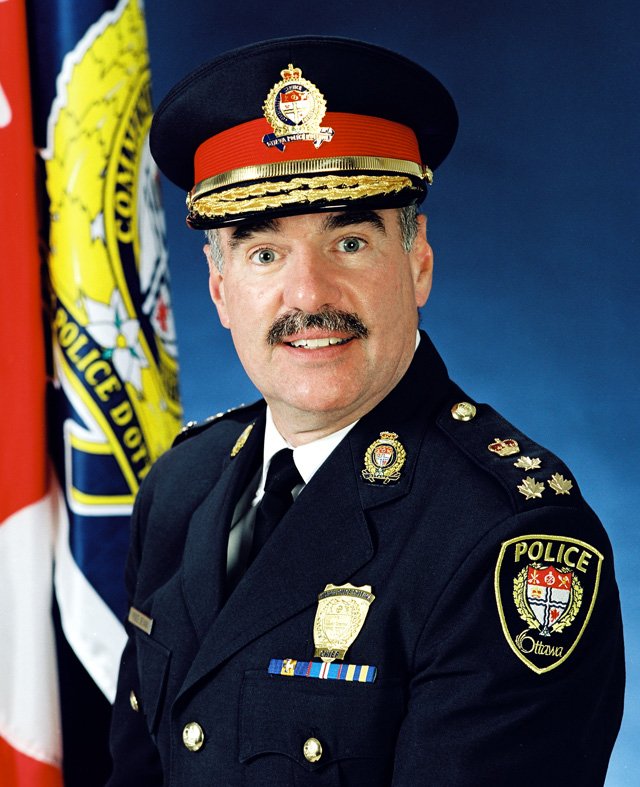 In honour of former Ottawa Police Chief Vince Bevan's longstanding dedication and achievements in the Service, Algonquin College has created a bursary for an outstanding student upon completing the second semester in the Police Foundation program. 
Please visit the Algonquin College website for more information.